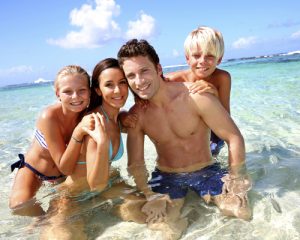 Fam. Baker
06/01/2020
We had a wonderfull trip with Witropa Travel! Everything was arranged so well and there was nothing to complain. During the whole trip we were able to keep in contact with them and help us out when needed. We would highly recommend to use Witropa Travel for your next trip to Costs Rica. Pura Vida!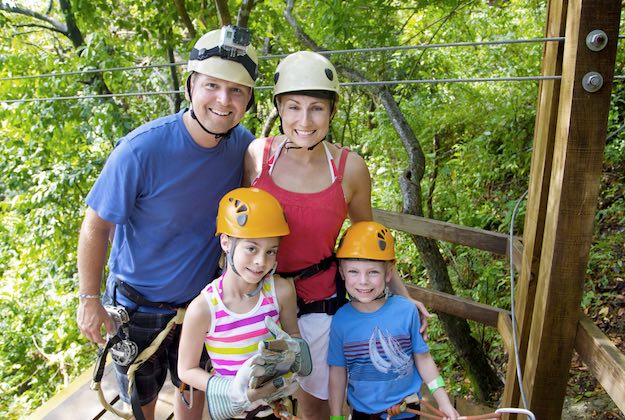 Fam. Jones
30/12/2019
We want to thank Witropa Travel for the most amazing holiday our family ever had! During our 3 week trip true Costa Rica we've seen and done so many amazing things. If Costa Rica is high on your bucket list, let Witropa Travel arrange it for you!!!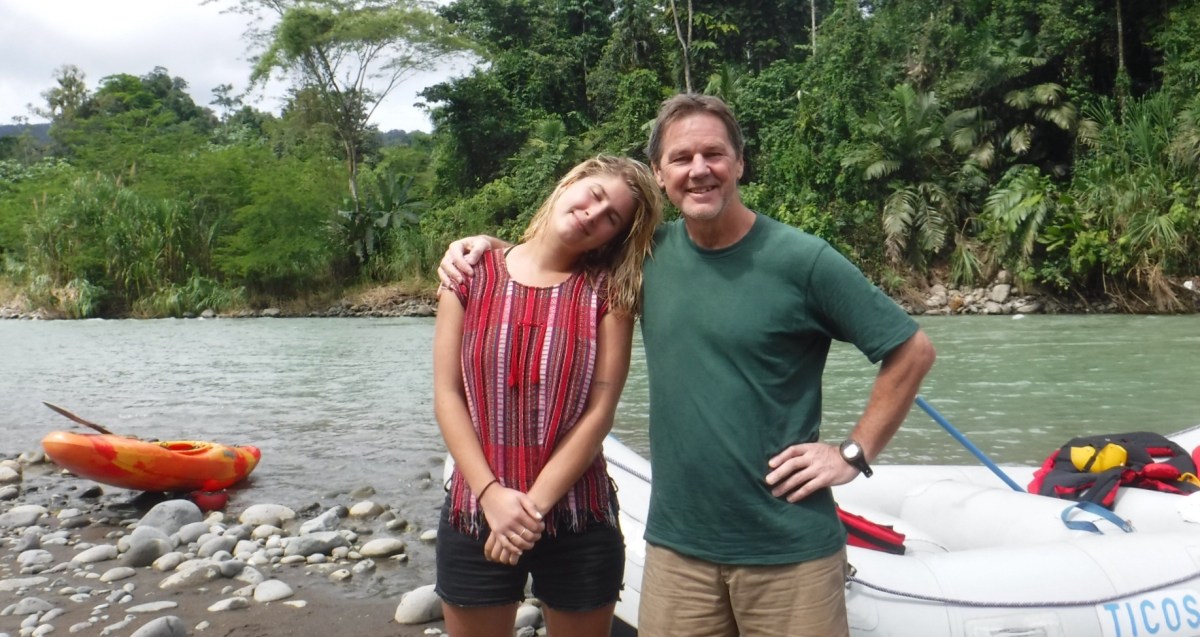 Julia & Jake
11/11/2019
Our 16 day trip true Costa Rica was really A-MA-ZING! Won't forget all the idyllic places we've visited during this holiday. We can't thank Witropa enough for everything they've arranged for us!!
---
Will you submit the following favorable review?